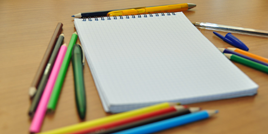 We evaluate your hiring needs and locate talented employees that are a fit for your organization technically, culturally, and situationally.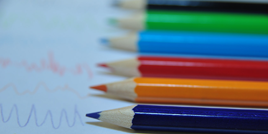 We analyze your requirements, budget, and additional constraints to deliver contractors and consultants for your project needs.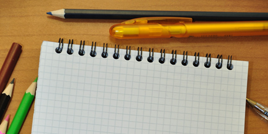 With our expertise in Technology, Recruiting, and Talent Acquisition Solutions we can consult with you on predefined requirements, create a custom solution, or build an ongoing advisory relationship.